Shenzhen Innosio Company
Tel: +0086-755-83287676
Fax: +0086-755-83287667
Email: sales@innosio.com
Add: Building No.6, Zhengchang Industry Park,Fuyong Town, Bao'an,Shenzhen,China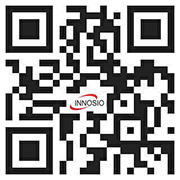 Shenzhen Innosio Technology Co.,Ltd. is a professional manufacturer in China for car accessories,include car gps tracker(vehicle gps tracker),car dash cam(car black box),car tire pressure monitor system (TPMS), integrated with R&D,manufacturing,marketing and sales. We control quality by ISO9000 system.Products have been exported to worldwide over 60 countries.
Innosio overview: we focus on car accessories. Now the main products include car gps tracker,car dash cam,car tire pressure monitor system(TPMS). INNOSIO has over 300 workers and staffs, equipped with advanced automatic production from software design, industrial design, plastic mould design, circuit design, plastic injection, silk printing, assembly of finished products, in-house testing,etc.
Innosio Marketing: Our marketplaces cover U.K.,Spain,Italy, France, Belgium, Polland, Sweden, Netherlands,Denmark,Hungary, Canada, America, Mexico, Argentina,Brazil, Chile,Columbia,Peru, China, Combadia,India,Malaysia,Pakistan,Thailand, South Africa,Nigeria,Uganda,Kenya,Egypt,etc. OEM brand takes 85%, INNOSIO brand takes 15%. We are going to expand more marketplace and market share in the future.

Secrects of Innosio Success: thanks to development of marketable products, strict quality control system, advanced equipments, reliable quality guarantee, efficient after-sales service, good reputation.
Innosio commitment: To bring more perfect products to our customers, help our customers maximize the profit and value, Innosio team should make more contribution and investment to new products, move forward with innovation and creation of new technology. We pride ourselves to provide excellent quality products with reasonable pricing.
Main Products: Concox GT06N,Wetrack2(ET200),Wetrack lite(GV25),X3 gps,ET25, GT800, 3G gps tracker GT06E,GV20,AT4,AT6,jimi live streaming JC400,VL01,VL03 4G gps tracker,OB22 OBD gps,LS01 1440p dashcam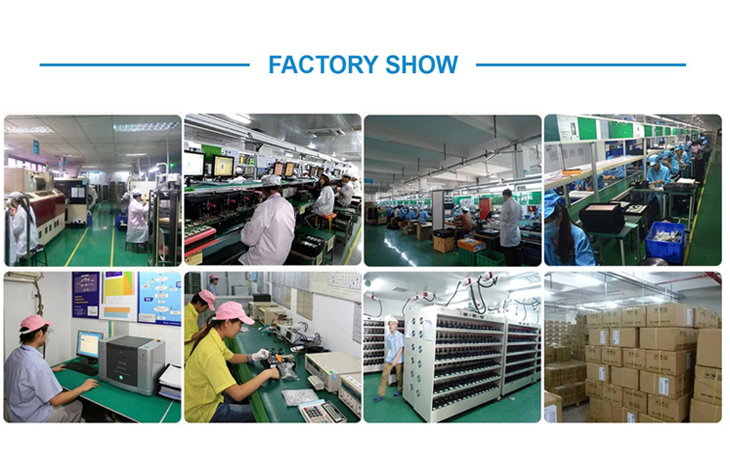 Shenzhen Innosio Technology Co.,Ltd.